Towing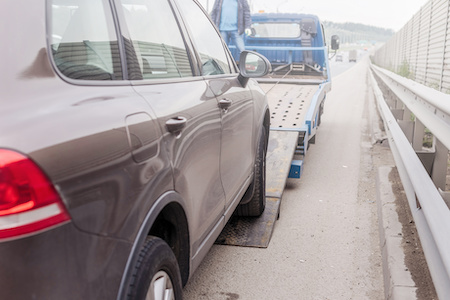 With one of the biggest towing fleets in Colton and 24/7 service, no matter where you are located, no matter what you're driving, Pepe's Towing can come to the rescue. When it comes to towing, Colton drivers rely on our professional, well-trained drivers. With the tools to tow any vehicle, we do the job safely and correctly every single time.
Get the right tow truck for the job.
Having the right tow truck for the situation can make all the difference. That's why our fleet includes light to heavy-duty trucks, FPS trucks, and even 360-degree rotation capable super heady duty trucks. We can manage tight spaces, steep slopes, and any other places you may require towing. Our dispatchers are trained to ask the right questions so we can get the right truck to you as fast as possible.
Safe Towing Practices
Safety is so important. That's why we chose a safety coordinator uniquely qualified for our industry needs. With 15 years of experience working for the California Highway Patrol as an Occupational Safety Officer, he understands the safety concerns for our customers, drivers, and passing vehicles.
Our towing practices are based around this safety standard. Customer, vehicle, and road traffic safety are our three primary concerns. That's why every driver in our fleet is trained to execute their duties under a variety of traffic situations and settings. This is what lets us provide the safest towing Colton driver can get.
Expect more from your towing company.
On-site radio dispatch, 24 hours a day
More than 80 trucks serving all of Colton
Thoroughly trained and experienced drivers
Commercial accounts to solve your business transportation needs
Contact us for Towing in Fontana now!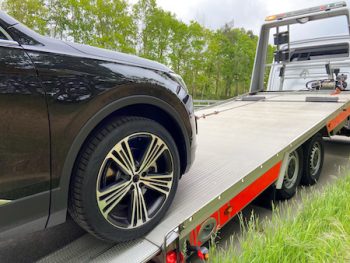 Choose safe service, 24-hour assistance, and reliable towing from the Fontana towing company trusted by the California Department of Transportation's Freeway Service Patrol, business accounts, over 20 policing agencies, and private vehicle owners. We tow any vehicle, any time. Call (951) 396-3888 or contact us today.
More Towing Service Locations:
Colton
Moreno Valley
Ontario
Rialto
San Bernardino