AT PEPE'S, YOUR SAFETY IS OUR JOB
FREEWAY SAFETY PATROL PROGRAM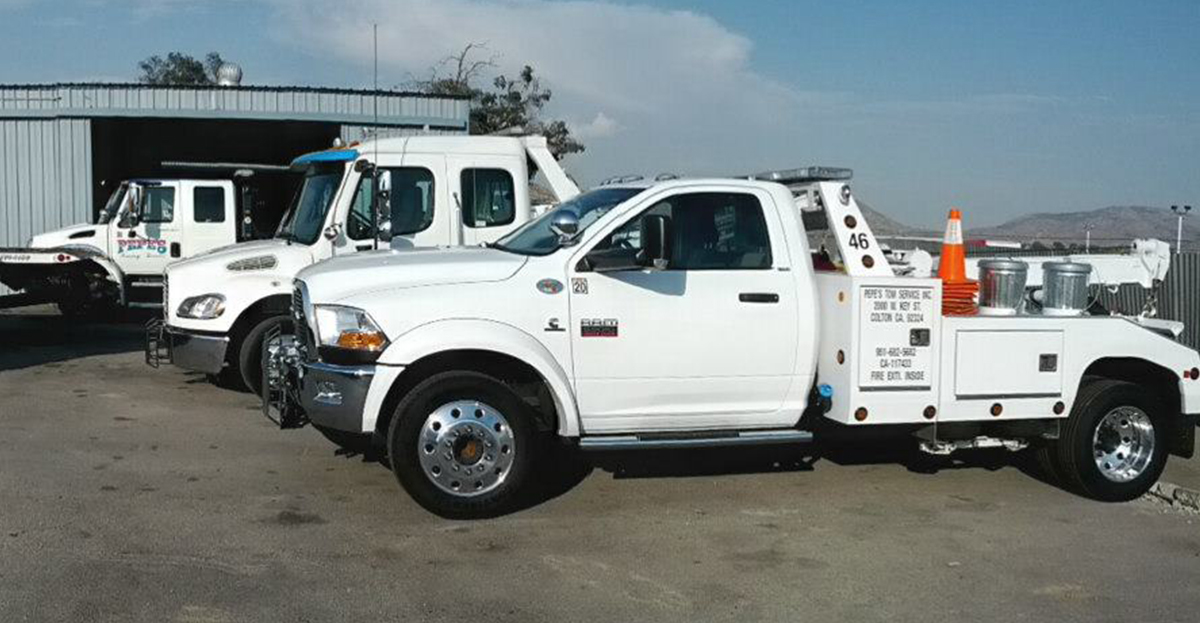 The Freeway Service Patrol (FSP) is a joint program provided by Caltrans, the California Highway Patrol (CHP) and the local transportation agency. The FSP program is a free service that is provided by privately owned tow truck companies. These companies patrol designated routes on congested urban California freeways. FSP operates Monday through Friday during peak commute hours, and all day in pre-designated freeway construction zones.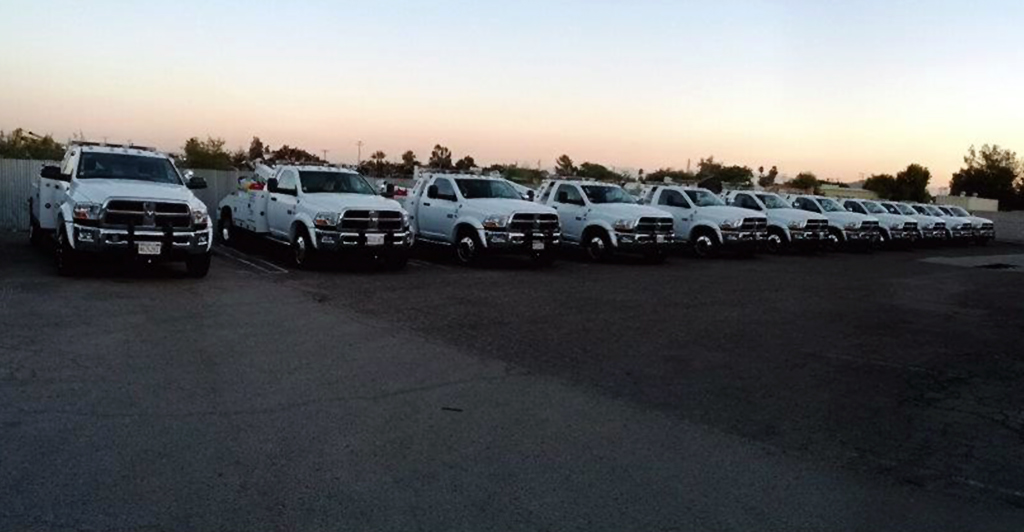 Our towing practices are designed around three principles. Customer safety, vehicle safety, and pedestrian safety. All of our drivers are trained to perform their duties in a variety of settings and traffic situations. This allows us to provide the safest towing possible.
If you get stuck on the freeway because your automobile stops running, FSP can help. FSP will provide the following free of charge:
Offer you a gallon of gas

"Jump start" your car

Refill your radiator and tape hoses

Change a flat tire

Reports any accident to CHP
Note: The FSP program will not do the following:
Will not recommend tow service companies, repair or body shops.

Will not tow motorcycles.

Does not assist vehicles which have been involved in accidents, unless directed by CHP.

Tow your vehicle to a private repair service or residence.
If FSP cannot get your car going, it will be towed free of charge to a location approved by the CHP. FSP will also contact additional assistance for you. The CHP will notify an auto club or towing service for further assistance.