Are you choosing a local roadside assistance provider?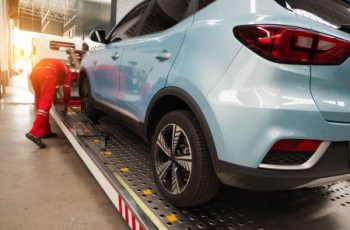 If you haven't, you should be. With eight operations facilities in the San Bernardino area, Pepe's Towing is always nearby. We offer near-immediate help, safe vehicle recovery, and competitive prices. We've been relied on for towing services and roadside help for over 30 years, and you can rely on us day or night.
We arrive when you need us.
We have a local facility in San Bernardino. Our service center on 1303 E. Victoria Ave allows us to reach you quickly. Help is always close by, just call Pepe's.
We have a diverse fleet. With over 80 different vehicles we can handle any situation. Whether it's recovery, towing, or roadside assistance, help is on the way.
Get 24/7 support. Our operations team is always taking calls. We ask the right questions so we can connect you with the right driver.
Roadside services include:
Gasoline and Diesel Delivery
Battery Boosts and Jump Starts
Tire Replacement and Repair
Oil and Coolant Delivery
Vehicle Recovery Service
Ditch Extraction
Get roadside service no matter what you drive.
Motorcycle Towing: Two wheels require the right equipment. The heavier the bike, the more skilled the truck operator needs to be. Our operators have years of experience recovering and loading two-wheeled vehicles. You're in safe hands.
Car Towing: Cars aren't all equal. Different shapes, weights, and drive-trains require different equipment. Our operators get the right truck to you. We can handle light, medium, and heavy-duty towing.
Truck Towing: If a truck isn't loaded correctly for the drivetrain type it can cause damage. We know how to safely load and tow 4WD and AWD vehicles. Call us now, your vehicle in safe hands.
Contact us for local towing services today.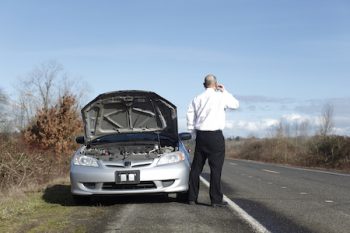 When it comes to San Bernardino roadside assistance, we're local to the area. We take you on the shortest route to your destination. Don't ask Siri for, "towing near me," the next time you need roadside assistance. Just call or contact Pepe's Towing day or night. We're always close at hand and ready to help.