Is your Roadside Assistance provider truly local?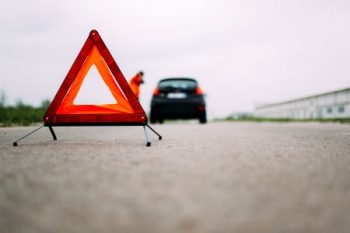 If they aren't, they should be. You don't want to wait while a large corporation from out of town gets to you when it's convenient and treats you like another number. As a trusted provider of roadside assistance in Riverside, we provide help 24/7. Our drivers are kind, responsive, and most importantly, we arrive quickly. Our legacy of quality towing and service spans over 40 years. Get reliable help when you need it from Pepe's Towing.
Get assistance right now
We have a local facility in Riverside. Our Riverside lot at 6158 Columbus Street lets us reach you fast. Help is around the corner and a phone call away.
We have a diverse fleet. We have more than 80 unique vehicles ready to provide emergency roadside service. Just call. We're on the way.
Get support 24/7. Our dispatch center is always open. We'll get the information we need so you can get the assistance vehicle and driver you need.
Roadside services include:
Gasoline and Diesel Delivery
Battery Boosts and Jump Starts
Tire Replacement and Repair
Oil and Coolant Delivery
Vehicle Recovery Service
Ditch Extraction
The best roadside assistance for your vehicle!
Motorcycle Towing: Two-wheeled towing is safer with the right recovery vehicle. Heavier bikes demand a skilled operator. Ours know how to handle even heavy-class bikes and can safely load your two-wheeled vehicle. We secure loads and inspect them before travel. You and your bike are in safe hands.
Car Towing: Cars aren't created equally. Different drive-trains, weights, and shapes require different towing equipment. Our operators ensure we send out the right truck. We can handle cars of any size including light, medium, and heavy-duty vehicles.
Truck Towing: Incorrectly loading a truck with a specific drivetrain can damage it. Our operators are trained to safely load AWD and 4WD vehicles. Roadside assistance shouldn't damage your vehicle. When you call Pepe's, you'll never have to worry.
Contact us for local 24-hour roadside assistance near you!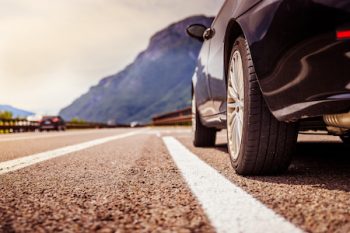 When it comes to roadside assistance in Riverside, local matters. By dealing with a local tow truck company, you get someone that knows the streets well and can get to you quickly. After your call, we don't waste any time dispatching a vehicle for roadside assistance. We travel the shortest, quickest route to you and your destination. So whether you have a flat tire, need a jump, or anything else, just call Pepe's Towing any time, day or night. We're close at hand and always prepared to assist. We provide towing in Fontana, Rialto, Ontario, San Bernardino, Colton, and Moreno Valley.