Roadside Assistance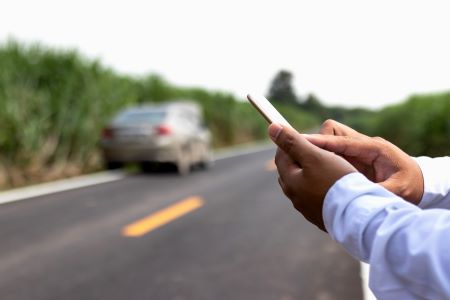 Accidents can happen at any time. Roadside assistance in Ontario CA can be a lifesaver. When it becomes a necessity, you want to know service will be affordable, prompt, and that the company's recovery vehicle can actually recover yours. Ontario CA has relied on the towing experts at Pepe's Towing for more than 30 years for towing and roadside needs.
Our fleet has grown to include more than 80 trucks for light to heavy-duty towing. Our customers receive 24/7 assistance and support. As one of the largest roadside assistance providers in the area, our technicians are always nearby. Don't way any longer, experienced help is just around the next bend.
The assistance you need for the vehicle you drive.
Motorcycle Towing: Two-wheeled vehicles require assistance too. A larger engine means a heavier bike. A friend with a trailer isn't always an option, that makes our tow trucks an invaluable resource. We treat your cycle with the care it deserves. That includes proper securing for a smooth ride wherever your bike needs to go.
Car Towing: Cars can vary greatly. From short 2 seater sports cars to 12 seat vans, weight and size play a role during assistance. Our fleet is diverse, and we have vehicles capable of transporting whatever you drive. We'll ask the right questions so you get the right truck for the job. That makes assistance easy and guaranteed.
Truck Towing: Trucks fulfill a range of purposes. From hauling to racing and off-road driving, they come in every shape and size. Different drive types make the loading process important. It must be done correctly, and we know how. Our tow truck rates are extremely competitive, so you can get your vehicle home or to a local garage.
Local towing and roadside assistance.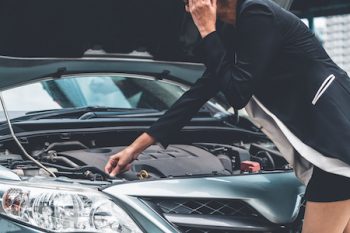 Local doesn't just mean knowing Ontario CA, it means getting you there efficiently. Our drivers always take the shortest commute available, and if there are any constraints like curvy roads or steeply angled hills we know where they are and how to avoid them. That helps us reduce our tow truck rates and help you arrive sooner. With the capabilities you want and the reliable equipment you need, don't ask your phone for "towing near me," next time you need help. Just call or contact Pepe's Towing, because we're always prepared to assist and always nearby. We also provide commercial towing in Colton, Riverside, Moreno Valley, Rialto, San Bernardino, and Fontana.