Don't need a full tow? Call us for roadside assistance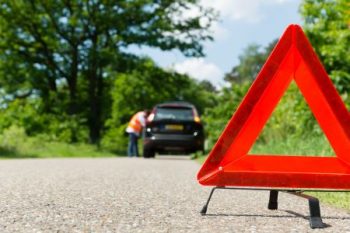 Accidents are always an inconvenience. That's something your roadside assistance in Moreno Valley should never be. You want nearby help, competitive pricing, and a vehicle recovery that doesn't cause additional damage. That's what we do best, and that's why citizens have relied on Pepe's Towing for more than 30 years for all of their towing and roadside needs.
We're there right when you need us.
We have a local facility in Moreno Valley. Arriving quickly means being nearby. Our Moreno lot is located on nearby Veterans Way, putting help close at hand.
We have a large fleet. Our fleet includes over 80 different vehicles all driven by experienced drivers. Whether you drive a personal vehicle or a commercial one, we're there to help and always prepared.
Get 24/7 support. Operators are always ready. Whether you need a jump, spark plug change, additional coolant, tire inflation, or one of our other services, our operators will put you in touch with the nearest driver and the best truck for the job.
Roadside Service for your Vehicle
Motorcycle Towing: Unique equipment is often required for two-wheeled vehicles. This is even more true for heavier bikes that require a skilled truck operator. Our tow trucks deliver carefully and prompt towing for your bike. We treat it with the same care you do.
Car Towing: Cars aren't created equally, and neither are the trucks that tow them. Our fleet includes small to heavy-duty trucks. Our operators ask the right questions so you get the right truck whether you drive a sports car or a passenger van.
Truck Towing: Trucks fit into every category. Racing, hauling, off-roading—every truck is unique to the driver. Major differences like drivetrains can cost you your transmission if it isn't loaded properly. Our tow truck drivers know how to load trucks correctly and provide you with a safe tow.
Contact us for local towing today.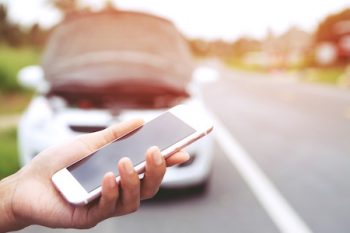 When it comes to roadside assistance, local is king. Our drivers know Moreno Valley and take the quickest routes to you and your destination. We know what streets to avoid depending on the load and get you there sooner. When you require roadside assistance in Moreno Valley, don't ask Siri for, "towing near me." Just call or contact Pepe's Towing. We're always nearby and ready to help. We also provide roadside assistance in Ontario, Rialto, Riverside, Colton, Fontana, and San Bernardino.