Roadside Assistance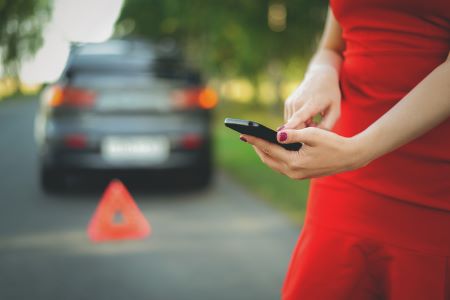 When you need roadside assistance in Colton, you want it from a dependable towing company. Pepe's Towing has been servicing the vehicles of Colton travelers for more than 30 years. With more than 80 trucks from light to heavy-duty, no matter what type of vehicle you drive, we can assist you. Vehicle problems don't follow a schedule. That's why our tow truck drivers provide 24/hour assistance. With one of the largest fleets in the area and experienced, certified drivers, help is just around the bend.
The assistance you need for the vehicle you drive.
Motorcycle Towing: Four-wheeled vehicles aren't the only ones that need assistance. The larger the engine, the heavier the motorcycle. If you can't get access to a trailer a tow truck is your next best friend. We'll take care of your motorcycle, securing it properly and ensuring you get it where you want it to go.
Car Towing: Cars are not created equally. From mini's to 12-seater mini-vans, size, and weight can vary significantly. Our fleet is equipped to transport whatever car you drive regardless of length or weight. We'll send out the right vehicle for the job, making towing a snap and the right assistance guaranteed.
Truck Towing: Trucks are multi-purpose. From hauling to off-road driving and racing, they come in every shape and size. Different drive types make properly loading a truck a must. Our tow truck rates make it affordable to get your truck home or to your trusted local garage wherever you need assistance.
Local Towing and Roadside Assistance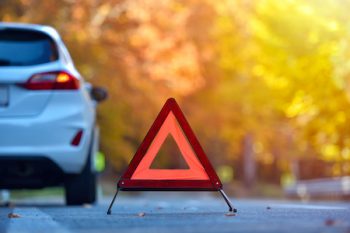 Local doesn't just mean we know the area, it means we'll get you there faster. Our drivers know Colton and always take the shortest route available. If there are any constraints like steep grades or other factors that can affect a route, we know beforehand. That helps to reduce our tow truck rates, and get you there faster, and cheaper. With the best equipment and capabilities, next time you need help don't ask your phone for "towing near me". At Pepe's Towing we're always close and hand and ready to assist. Call or contact us today, and get affordable help fast. We provide our towing services in Riverside, Moreno Valley, Ontario, Fontana, and San Bernardino.